Loans for everyone anywhere in SA
No matter who you are or your financial situation, we will try and find a personal loan for you.
Please ensure you insert your details correctly as per examples. Without the correct information we cannot assist you. 
By clicking 'Submit', you agree to the FinanceMan T&C's and are happy for FinanceMan to pass on your details to third party providers and perform a credit check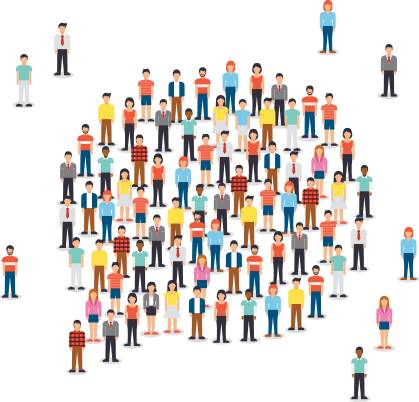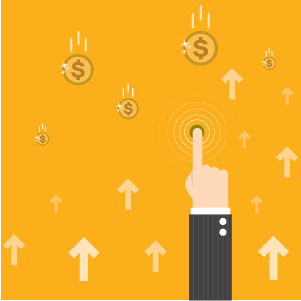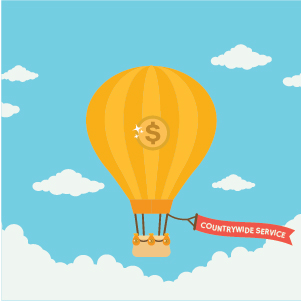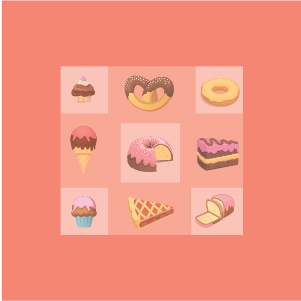 Competitive interest rate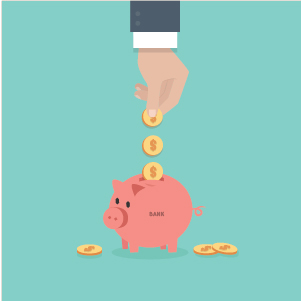 Have your own bank account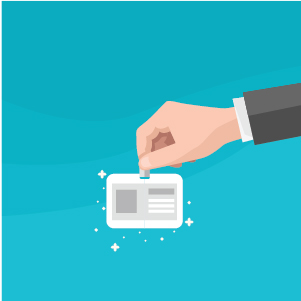 Reasons to find your loan with us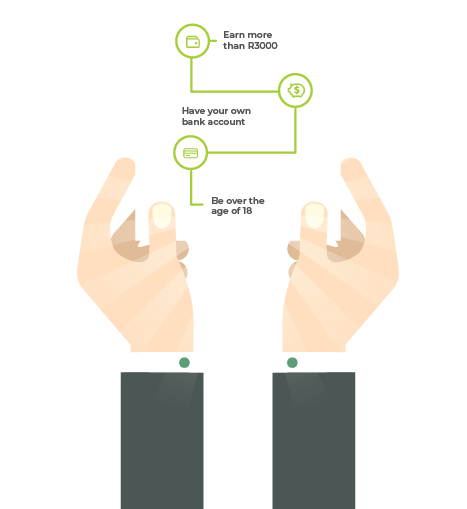 You will need to have a steady income of at least R1 500 per month.
Have your own bank account
You will need to have a South African bank accountLet us know if you don't have your own bank account as we have other options
You need to be at least 18 years old and be a South African citizen.
Complete the application form above and click 'Submit'
A suitable financial partner will contact you to confirm your decision.
Then enjoy your day and await your loan approval decision. Thank you for using our smart service!
Unsecured Quick Online Personal Loans

You are able to get the loan you need. You can borrow between R1500 and R150 000.  

We keep your information safe and secure and will not share your data to third parties. 

You will not have to put up any collateral to secure the loan. Your loan is based on your ability to pay it back. 

You can use your personal loan however you see fit. You can use it for a wedding, an emergency or anything else you may need. 
Terms and Conditions
Financeman.co.za does not provide life cover or personal loans. FinanceMan.co.za is an affiliate for multiple service providers.
Here is a simple example for you to take a look at when someone gets a loan.
Please note these are low rates with unrealistic repayment periods and is merely a figurative example to help you better understand how a loan works.
Figurative Example:
Let's say you take a loan from a creditor for R1000 with an interest rate of 5% per year with a repayment period of 2 years with the requirement of 2 yearly repayments.
In order to settle this debt based on the above terms, you will need to make 2 annual payments of R537.80, making the total repayment R1075.60 in total.
However, if you wish to settle the loan in one year with the same interest rate applied, then you will be required to make one payment of R1050 for the year. Paying back the loan in one year will be R25.60 less than paying it in two years.
Now that the basics of a loan is understood, we can look at a working example and an easy way for you to apply for a loan.
Working Example:
Loan Amount: R30 000
Repayment Term: 12 months
Monthly Repayment: R3313
Total Repayment: R39 756
Maximum Interest: 28%
Minimum Interest: 16%
It is important to note that we are not a lender. We act as an online loan matching broker that works with a variety of NCR licenced direct lenders within in South Africa. Rates typically charged range from 20% APR to 112% APR. The APR on your loan will be based on your credit profile and personal circumstances. Loan repayment terms range from 2 to 60 months. Some lenders or brokers that we work with may charge you a fee to process your application.